Welcome to OGTrades, LLC, the premier Oil and Gas Auction Clearinghouse. Our mission is to provide buyers and sellers an online portal for posting oil and gas prospects at auction, so that buyers and sellers can interact more efficiently, utilizing tools of the oil and gas industry to streamline the decision making process. Upon registering with OGTrades, LLC, you will gain access to our online Active Auction Listings, as well as online tools to assist with the decision making process.
There are many online oil and gas auctions that individuals and companies can utilize in order to buy or sell mineral rights. At OGTrades, LLC, we are committed to providing our users with unparalleled service, online tools to facilitate sharing of information, and our cost to do so is at a fraction of that of our competitors.
If you have researched other firms, you more than likely have seen service fees, listing fees, and tiered commission rates ranging anywhere from 2-15% (based on the transaction amount). We do not believe in pro-rating at OGTrades, LLC. Every transaction receives an equal amount of attention as far as we are concerned. At OGTrades, LLC, we provide all of our customers the same level of service. As such, our fee structure is simple.



No Service Fee - EVER
No Listing Fee - We would never dream of charging a customer upfront to perform a service, even if the prospect does not sell
No Tiered Commission Rates
No Pro-Rated Commission Rates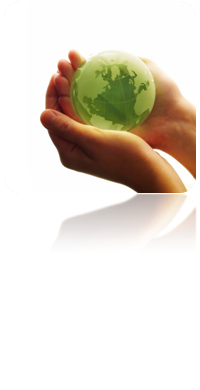 Our Commission Rate is simple: 4.9% of the Total Sales Price from the highest bidder charged back to the seller on the completed transaction. No contingencies, no hidden fees. Both buyers and sellers are made aware upfront of the nominal impact to their bottom line. We are committed to earning your trust and repeat business. Please visit our Buyer and Seller Requirements page to review our registration requirements. You must register with us in order view our prospects, and complete additional requirements in order to bid or list new prospects. We look forward to doing business with you and good luck bidding on our oil and gas auctions!